Wordless Wednesday--Dreaming of Summer
...from the life of Diana Lesire Brandmeyer
More wordless Wednesdays here.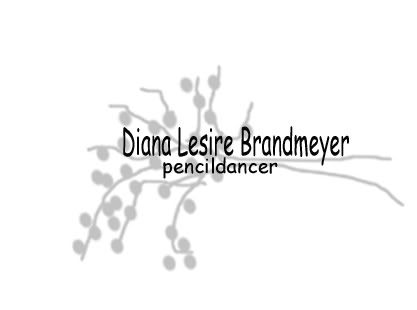 Posted by

Diana Lesire Brandmeyer
at Wednesday, March 09, 2011


Christian author, Diana Lesire Brandmeyer, writes historical and contemporary romances about women who challenge their fears even though they want to run from them.  Author of Mind of Her Own, A Bride's Dilemma in Friendship, Tennessee and We're Not Blended-We're Pureed, A Survivor's Guide to Blended Families.
Twitter @dianabrandmeyer
Instagram @DianaBrandmeyer